How to Avoid Losing Your Children, Get Divorced Peacefully, Fully Protect Your Retirement Financial Future.
---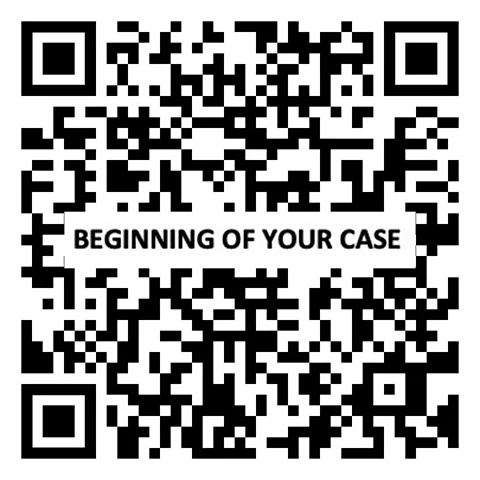 Request a FREE COPY
Form will be here..
Informed Divorce: Facing the Future with a Plan
was written to educate anyone facing divorce or child custody issues, whether you decide to work with us or not! It contains wisdom and experienced advice from founder John P. Cannon, based on representing hundreds of clients facing every issue in family court. Order a digital or paperback copy NOW ON AMAZON or REQUEST A FREE COPY in the office.
100+ 5-Star Google Reviews
This Book Will Teach You:
How to protect your retirement