Ron Jones
Attorney at Law
Your Fierce Advocate® in Criminal Defense
Ron Jones
Attorney at Law
Your Fierce Advocate® in Criminal Defense
(405) 657-2323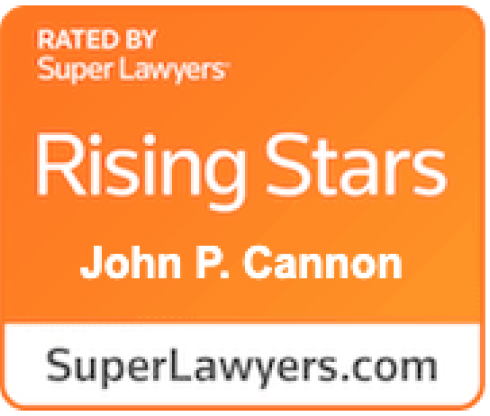 FIERCE ADVOCATE FOR FREEDOM

Ron Jones is a Fierce Advocate his clients and fights for their interests at every step in their criminal defense. He has substantial experience fighting for his clients from investigation through trial. His advocacy resulted in him receiving a not guilty verdict in his very first jury trial.

Ron's experience and dedication to Fierce Advocacy has taught him that fighting for clients involves more than the trials, hearings, and motions. It also includes finding and telling his client's unique story. His desire to serve began with his humble beginnings, as he and his two siblings were raised by his single mother and very limited means in the town of Hugo, Oklahoma.

Ron graduated from the University of Chicago Law School and began serving the community by moving to the Westside of Chicago to defend underprivileged youth accused of crimes ranging from Murder to misdemeanors. However, Oklahoma has always had his heart. Ron returned to Oklahoma to fight for mothers accused of crimes for a non-profit in Tulsa and joined the firm in 2021.
EDUCATION
University of Arkansas, Bachelor of Arts, 2012
University of Chicago Law School, Juris Doctor, 2015
Featured awards