Kasey OdomCriminal Defense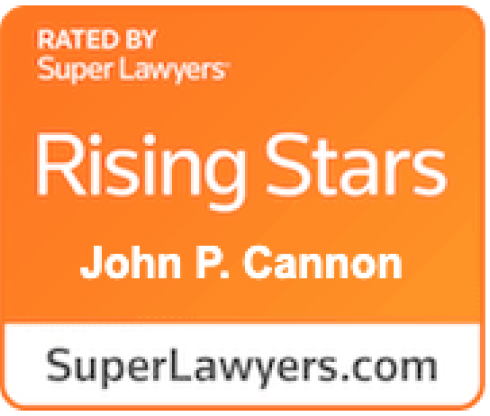 Kasey graduated from the University of New Mexico School of Law, where she volunteered for the ADOBE project, which focuses on incarcerated youths. During her studies, she interned in Texas for the Office of the Governor, clerked for district court judges, and worked for the District Attorney's Office.
Kasey began her legal career in public service, working as a public defender in North Dakota. She has handled hundreds of criminal cases ranging from juvenile delinquencies and misdemeanors to felonies. Kasey has vast courtroom experience and has argued appellate issues before the North Dakota Supreme Court.
Kasey now serves the criminally accused as a Fierce Advocate with Cannon & Associates.
Featured awards