Paralegal Angelia Clark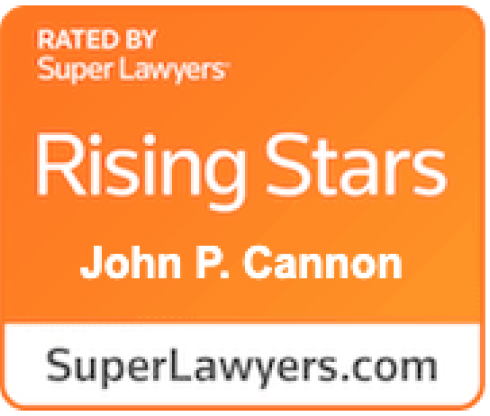 Working at the Public Defender's Office provides her with the experience of having worked with numerous attorney's and thousands of client's throughout the years. She now uses that experience to provide the best possible assistance to our team and our clients. She is dedicated to making the process as stress free as possible.
Outside of the office Angelia is married to her high school sweetheart and they have a grown son who is their pride and joy. She enjoys taking trips with her family and especially loves the beach. She also has 2 dogs, Bailey and Bear.
Featured awards