S. Douglas Elliott
Attorney at Law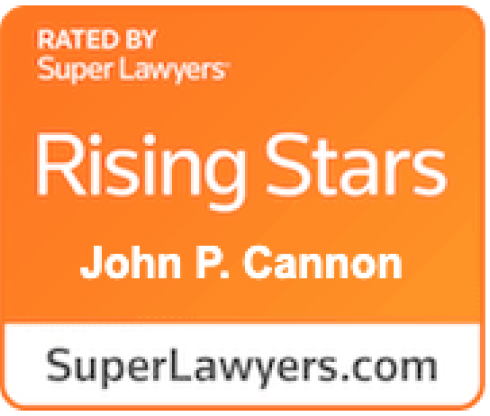 SOLDIER FIRST, LAWYER ALWAYS
BG (Ret) S. Douglas Elliott served 30 years in the military in the active component and the National Guard primarily as an Army Judge Advocate, military lawyer. Mr. Elliott has been employed as a prosecutor in the District Attorney's office and has spent multiple years in private practice. Mr. Elliott has substantial experience in military administrative law and military divorce, due in part to his over 10 years of full-time service to the State of Oklahoma as the State Judge Advocate.
Mr. Elliott is an expert in evaluating the significant aspects of a military divorce and has extensive knowledge on maximizing both the sponsor or the spouse's leverage in a divorce involving a military member. In fact, Mr. Elliott was consulted by the State Legislature and family law practitioners on the significant aspects of legislation that now protect the parental rights of deployed servicemembers and other military divorce law issues. Mr. Elliott has now returned to private practice and is dedicated to Fierce Advocacy for families.
Mr. Elliott also has extensive knowledge on nursing home negligence as he was the Executive Director of the Department of Veterans Affairs that operated seven Veterans Homes with 1,300 residents where he was constantly challenged with issues of neglect due to the inability to hire and retain quality direct care providers.
Areas of Practice:
Military Divorce
Nursing Home Negligence
Civil Litigation
Bar Admissions
Oklahoma Supreme Court
Oklahoma State Courts
Western District of Oklahoma
Northern District of Oklahoma
Out of the courtroom…
Outside of his work at Cannon & Associates, Doug enjoys time with his family and his dog. He enjoys fishing, spending time at the lake, and relaxing with friends. He also enjoys working with military veterans and serving Soldiers and their families.
Featured awards